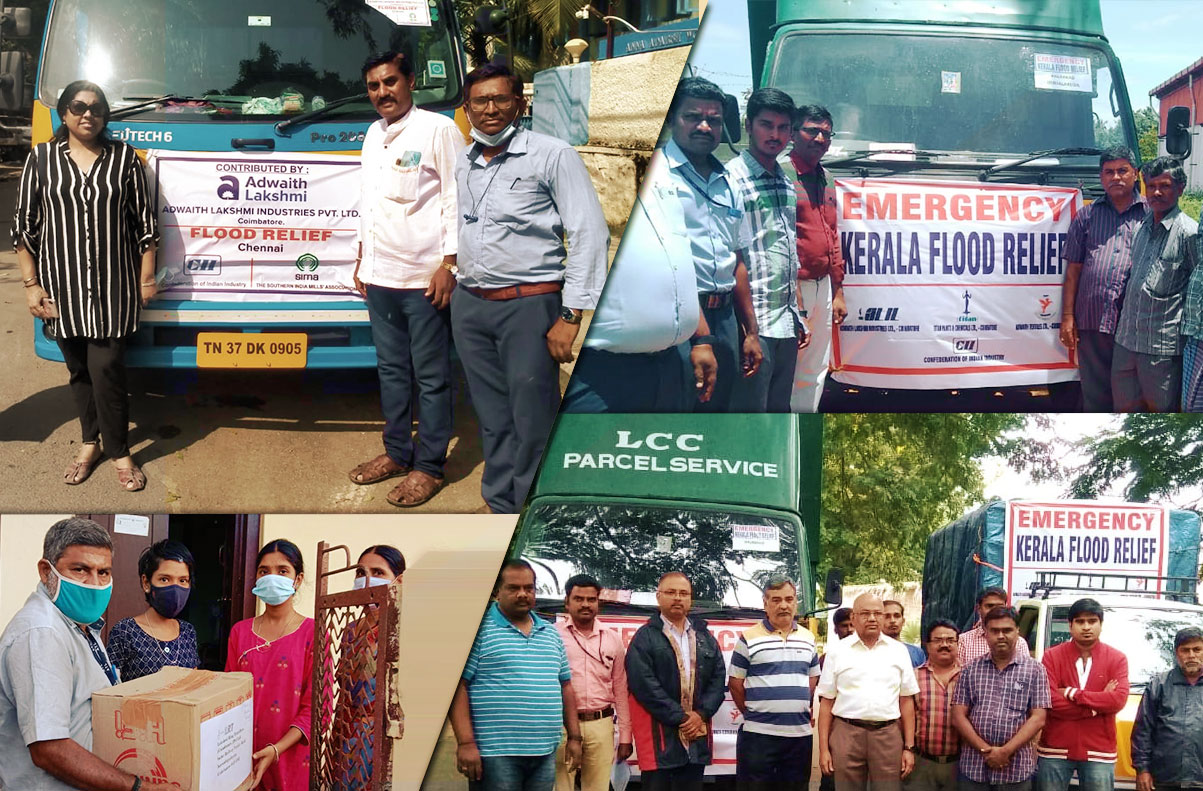 We at Adwaith are committed to giving back to society and to the development of our community. We have been actively contributing to relief, human, and community welfare programs.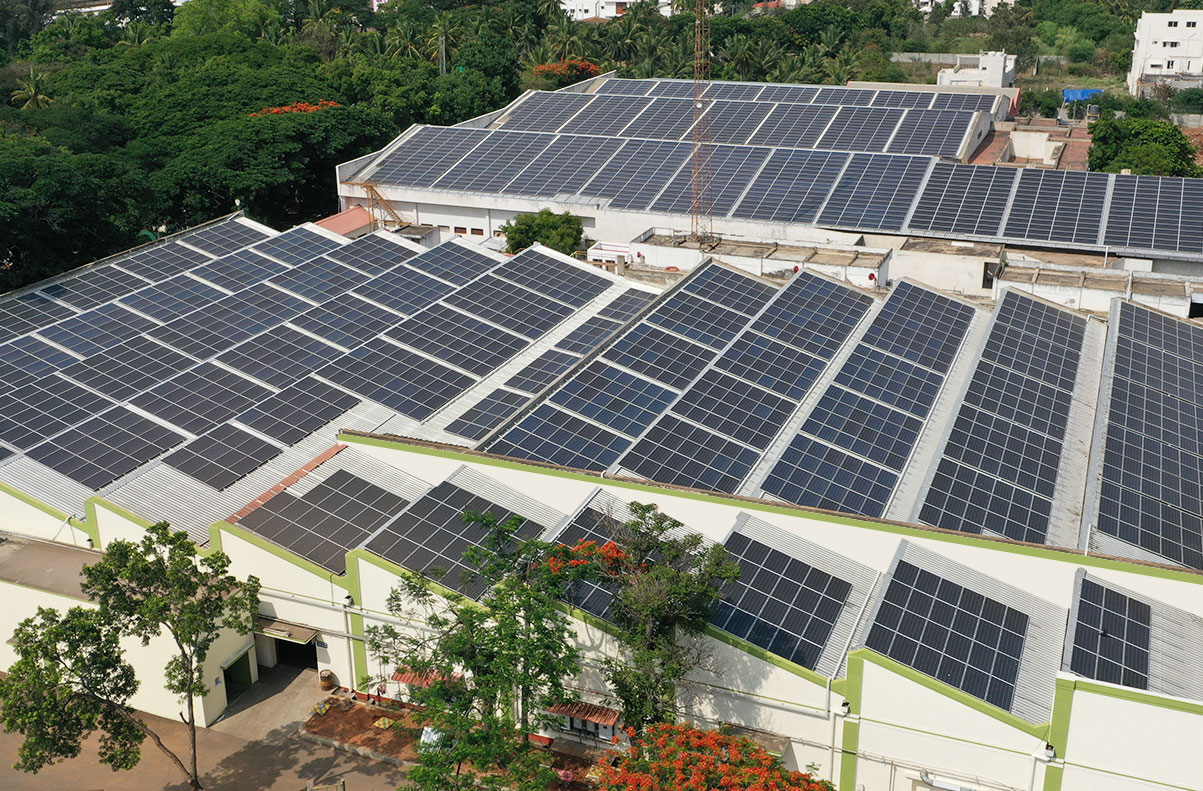 Adwaith endeavors to be a brand synonymous with sustainability. Our concentration on sustainability has fundamentally characterized key production decisions.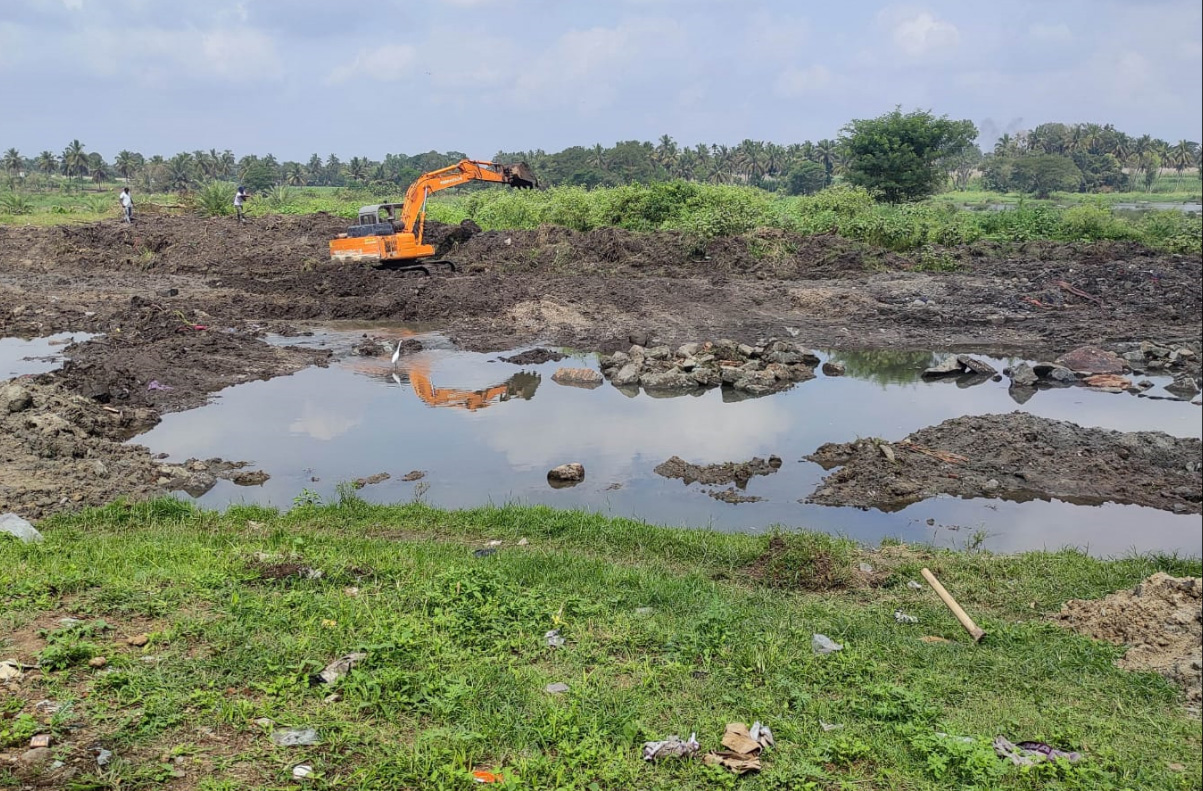 Adwaith Group is committed to sustainability in every aspect of our business, even our social concerns.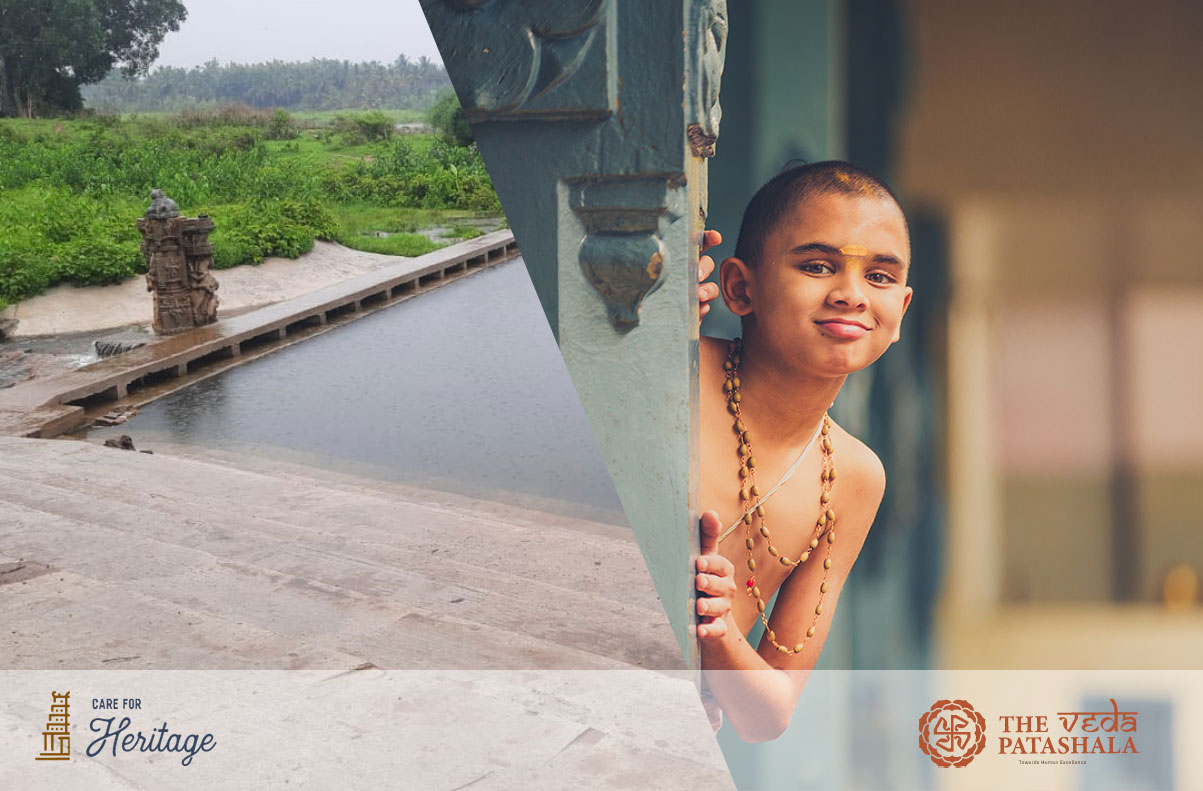 We take pride in our traditional history along with the impactful Vedic education - our cultural core. These are gifts we treasure and help in preserving and contributing to the future society.
As education is a core part of sustainable change, we run academic institution that services the community in and around our manufacturing facilities.
Visit Us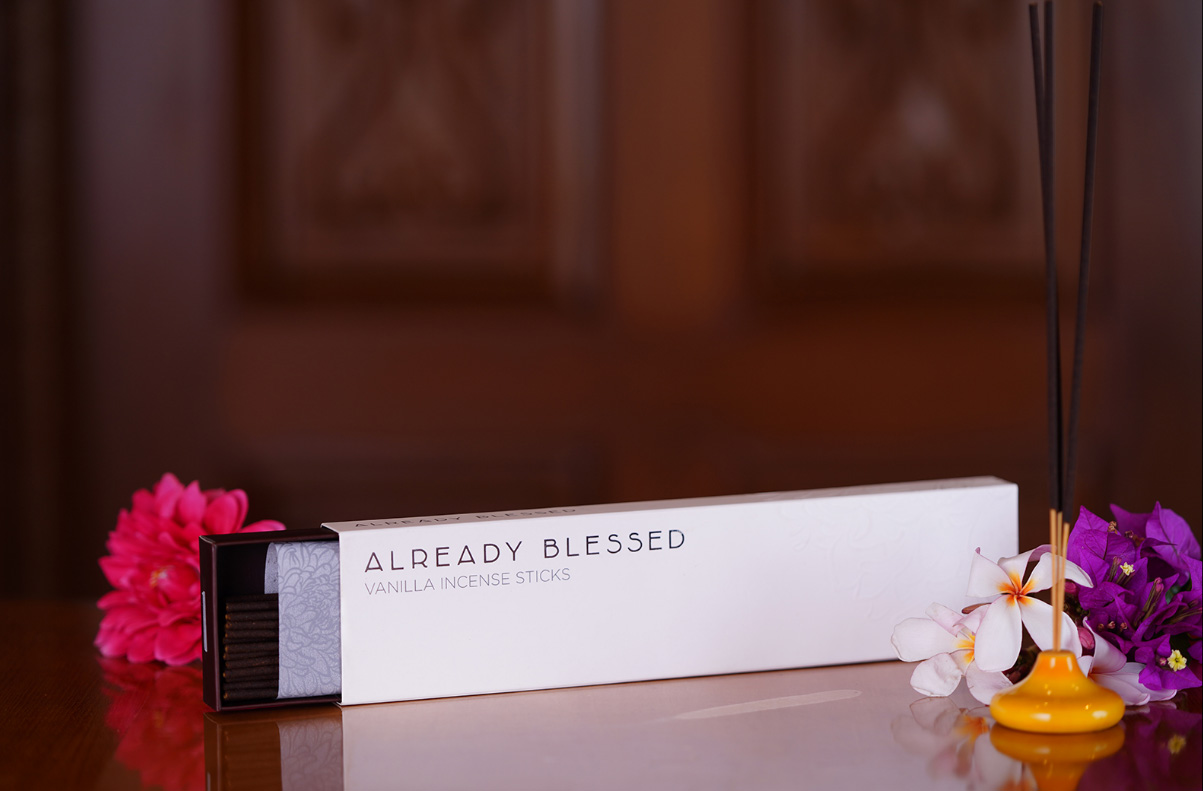 100% Naturally made Incense sticks and cone Incense, collecting the wasted flowers from temples and recycling into Incense sticks and Cone Incense.